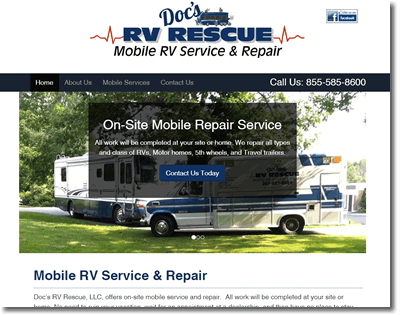 Kelly Pearson was great to work with. His old site was not too bad but he was having trouble editing it and he wanted a new look. It also wasn't mobile friendly and he wanted people to have a better experience when accessing on their phones.
We met one time to discuss what he wanted. We met one more time at the end to do some training so he could update the site by himself. He seemed pleased with the website and the whole experience. His old site is below: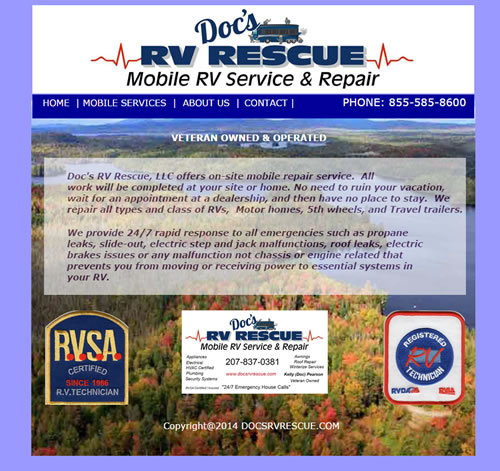 Testimonial
You have an excellent service!  Thanks so much for designing my company's website without delay and ahead of schedule.  Also, your detailed personalized  website management guide and training really put you over the top! Thanks again Lara.